Spring 2021 Medical Webinar
Includes a Live Event on 04/21/2021 at 1:00 PM (CDT)
Register

Non-member - $150
Member - Free!
Board Member - Free!
Spring 2021 Medical Webinar - April 21, 2021 at 1:00 - 4:00 PM
Agenda:
1:00 - 1:45 PM - Benjamin Domb, MD, American Hip Institute & Orthopedic Specialists

Hip & Back Injuries How Each Can Mimic the Other

1:45 - 2:30 PM - Ari Kaz, MD, Illinois Bone and Joint (Preferred Medical Network)
2:30 - 3:15 PM - Mark Yaffe, MD, Barrington Orthopedics
3:15 - 4:00 PM - Thomas F. Gleason, MD, Illinois Bone and Joint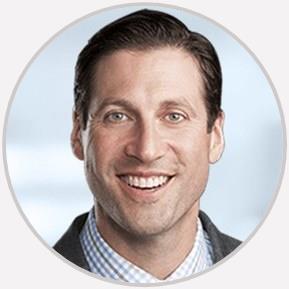 Benjamin Domb, MD
Dr. Benjamin Domb is an orthopaedic surgeon specializing in Sports Medicine and Hip Arthroscopy. He graduated with honors from Princeton University, and was at the top of his class at John Hopkins School of Medicine, the #1 medical school in the country. He has been rated amongst the Top Doctors in the USA by the NY Times, US News & World Report, and Castle Connelly.
Dr. Domb is the Founder and Medical Director of the American Hip Institute, the first clinic in the nation dedicated to elite treatment of hip problems. He is also the Founder of the American Hip Institute Research Foundation, a non-profit organization dedicated to educating, innovating, and improving the minimally invasive treatment of hip injuries.
Dr. Domb has treated numerous professional, Olympic, and elite level athletes, including NFL, NBA, and NHL players. He has cared for the Los Angeles Lakers, Dodgers, Kings and Galaxy, and served as Head Team Physician for the WNBA Chicago Sky. Dr. Domb is amongst the most experienced Hip Arthroscopy surgeons in the world, and was the first surgeon in the United States to perform outpatient Robotic Hip Replacement. He is the inventor of cutting edge techniques in hip arthroscopy to repair injuries such as a torn labrum, impingement, and gluteus medius tears. Dr. Domb and the American Hip Institute treat patients from across the country who travel to Chicago for their surgery, and he takes pride in caring for every patient like a professional athlete.
$i++ ?>
Ari Kaz, MD
Dr. Ari Kaz is a board-certifiedorthopedic surgeon who specialize in treating foot and ankle conditions.Whenever possible, Dr. Kaz performs surgery using arthroscopic and othertechniques to minimize incisions and the amount of tissue that must be cut,thus reducing pain and speeding recovery times. A Chicago native, Dr. Kazsustained an ankle injury while playing high school basketball, and he was soimpressed with the doctor that treated him that he decided to become a foot andankle doctor himself.
In providing care, Dr. Kaz takes anindividualized approach tailored to each patient's specific situation andchallenges. He takes great care to provide a correct diagnosis, and providescare for the patient as an entire person, rather than treating just the foot orankle condition. He stresses teamwork between himself and the patient and makescertain patients understand their conditions so that they can participate intheir care.
Dr. Kaz keeps current with newdevelopments in his specialty reviewing research articles as a member of theeditorial board of the Journal of Bone and Joint Surgery, British Edition andas an assistant professor of clinical orthopedics at the University of IllinoisCollege of Medicine at Chicago.
$i++ ?>
Thomas F. Gleason, MD
A founding member of Illinois Bone and Joint Institute, Dr. Thomas F. Gleason is a board-certified orthopedic surgeon who specializes in treating spinal problems in adults and performing hip and knee joint replacements.
He offers patients an array of treatment options for spine conditions, including cervical and lumbar disk replacements, laminectomy, spinal fusion, microendoscopic discectomy, intradiscal electrothermal therapy and kyphoplasty. Dr. Gleason also performs other procedures including arthroscopy, total knee replacement and total hip replacement.
In providing care, Dr. Gleason looks at the patient as a whole, rather than focusing just on the spine or joint. He views his work as a partnership with his patient and educates them about their condition and treatment. The son of an orthopedic surgeon, Dr. Gleason was inspired by the difference his father made in patients' lives and the satisfaction he took from it to follow in his footsteps.
He keeps informed of the latest developments in his field through his work as a reviewer of articles submitted for publication to the research journal Spine and as an assistant clinical professor of orthopedic surgery at the University of Illinois College of Medicine at Chicago.
$i++ ?>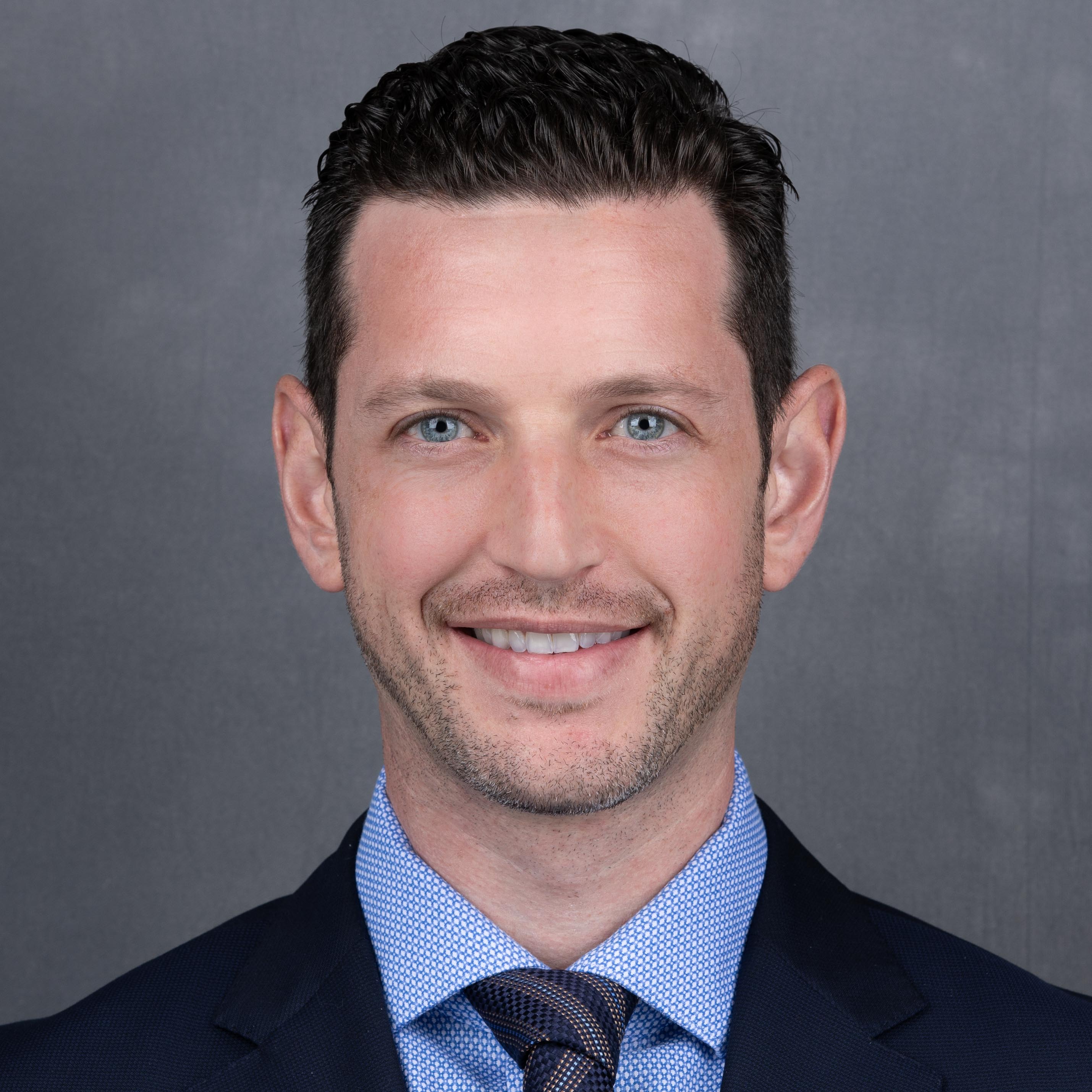 Mark A. Yaffe, MD
Dr. Mark A. Yaffe is a board-certified and fellowship-trained orthopedic surgeon, with an additional board-certification in the subspecialty of hand surgery. In his practice he has a specialty focus in conditions of the hand, shoulder, and elbow. Dr. Yaffe sees patients at all four Barrington Orthopedic Specialists locations: Schaumburg, Elk Grove Village, Bartlett, and Buffalo Grove.
Dr. Yaffe specializes in upper extremity trauma and complex fractures, work and sports-related injuries, degenerative and arthritic conditions, nerve and vascular conditions, and biologic injection therapy. He has published on topics including minimally invasive thumb joint arthroplasty, complex hand trauma, biologic injection therapy, and computer-assisted surgery.
When not seeing patients, Dr. Yaffe enjoys spending time with his wife and two daughters, terrarium design, yoga, and being an eight-time Chicago marathon runner.
$i++ ?>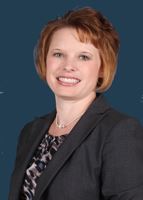 Michelle L. LaFayette (Moderator)
Michelle L. LaFayette is a partner with the Ganan & Shapiro, P.C., a mid-sized-workers' compensation defense firm with offices in Peoria and Chicago, Illinois. Michelle handles workers' compensation claims on behalf of employers and insurance companies in Illinois. Michelle received a B.A. in history/political science from Illinois College in 1995 where she graduated Summa Cum Laude and Phi Beta Kappa. Michelle earned her J.D. from DePaul University College of Law in 2000. Michelle was admitted to the Illinois Bar in November, 2000. Michelle is a past-member of the Illinois State Bar Association Workers' Compensation Law Section Council, having served as a past-Chair to the Council. She is currently a member of the Illinois Workers' Compensation Lawyers Association Board of Directors. Outside of work, Michelle is an avid reader, has interests in history, especially American history, and is a big fan of the Chicago Cubs, Chicago Blackhawks and Green Bay Packers.
$i++ ?>
Key:

Complete

Next

Failed

Available

Locked
Spring 2021 Medical Webinar
04/21/2021 at 1:00 PM (CDT) | 180 minutes
04/21/2021 at 1:00 PM (CDT) | 180 minutes
Survey - Spring 2021 Medical Webinar
10 Questions
10 Questions
Complete the survey to receive your certificate. You will be able to print your certificate at anytime from the WCLA Learning Management System.
Up to 3.00 CLE credits available | Certificate available
Up to 3.00 CLE credits available | Certificate available